Obviously, before you come up with a heading for your work, you need to understand the rules of writing so that you can follow them. What are the most unique and attractive work ideas you can use to interest your viewers and get the most attention? To answer these questions, you need to understand the basic principles of how to professionally title your essay, research paper, and possibly even a book.
It is a unique name of an essay that most often can cause genuine interest in your research papers. Obviously, if for example, the book title is weak or simply does not carry any idea, then hardly anyone will want to read your material.
Key principles for choosing attractive paper headings
A good title is like a catchy advertisement, and it will definitely be able to attract the focus of the readership. On the other hand, a boring or just a weak type of title can simply spoil the whole impression of your essay. That is why the title that you come up with for your paper should be as attractive as possible and motivate your viewers to read the entire essay. A catchy title of an essay is what you need to make your essay truly unique and successful.
The process of creating essay headings
The method of creating headings for your essay is entirely different from the same process for the research paper. This type of training assignment is intended primarily to attract the attention of the audience and also cause a specific range of feelings from reading your essay.
That is why for each student, it is very important to know how to find the right title and thesis for an essay. One of the most effective methods of inventing a paper name is brainstorming. In other words, you are trying to write down everything that is happening in your head on a particular paper topic.
! The result of a brainstorming session should be a paper title that will cause a reaction like 'Wow! I wonder what happened next?' Try also to let your top title contain an idea of what exactly your essay is. In other words, the name should be an abbreviation of your main topic.
Essential essay title guide and tips
Before proceeding with the selection and consideration of concepts regarding a title for your academic essay, you also need to find out the functions that each successful title contains. To make your hook title natural, it is necessary that it should be:
Breathtaking;
Contain credibility for the reader;
Logically consistent;
Strong;
Concise and accurate;
Doesn't break any privacy policy issues.
! If you initially take into account these functions, then later it will be easier for you not only to compose the top heading itself but also to understand why it should look that way. You can also try to test your papers by letting someone close to you read it.
Writing the title of your essay based on a writing style
Do you already know what you will write about? What style for your essay will you choose? Perhaps this will be an arbitrary writing style. For example, if a topic of your essay is 'Criminals who commit aggravating crimes should be punished with capital punishment?' Then it's evident that your title cannot be humorous, but must be presented in a clear and rigorous form.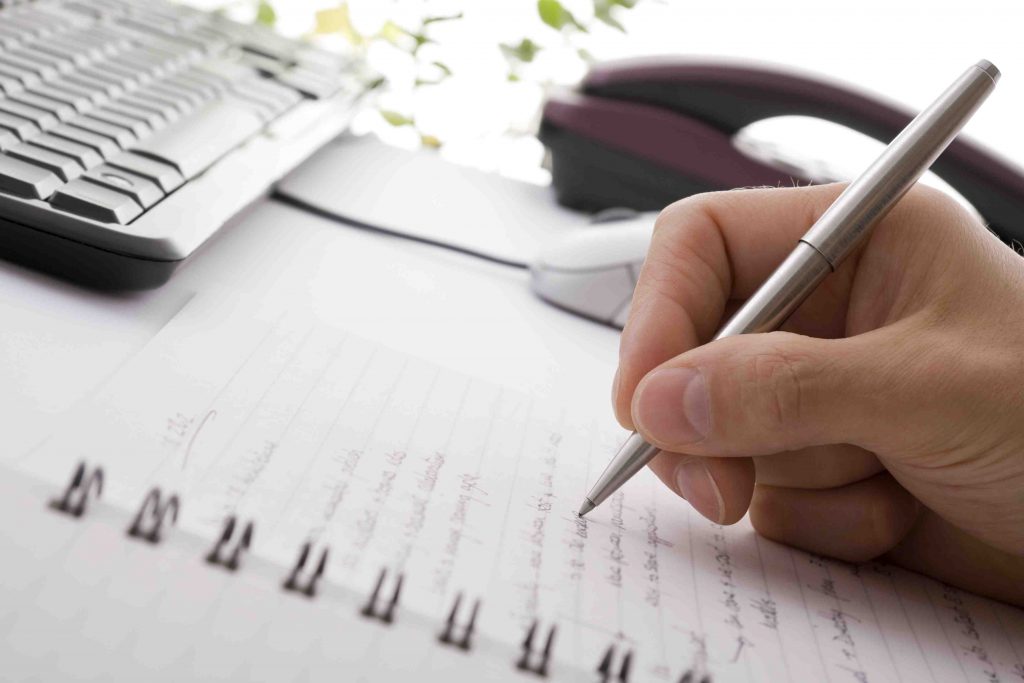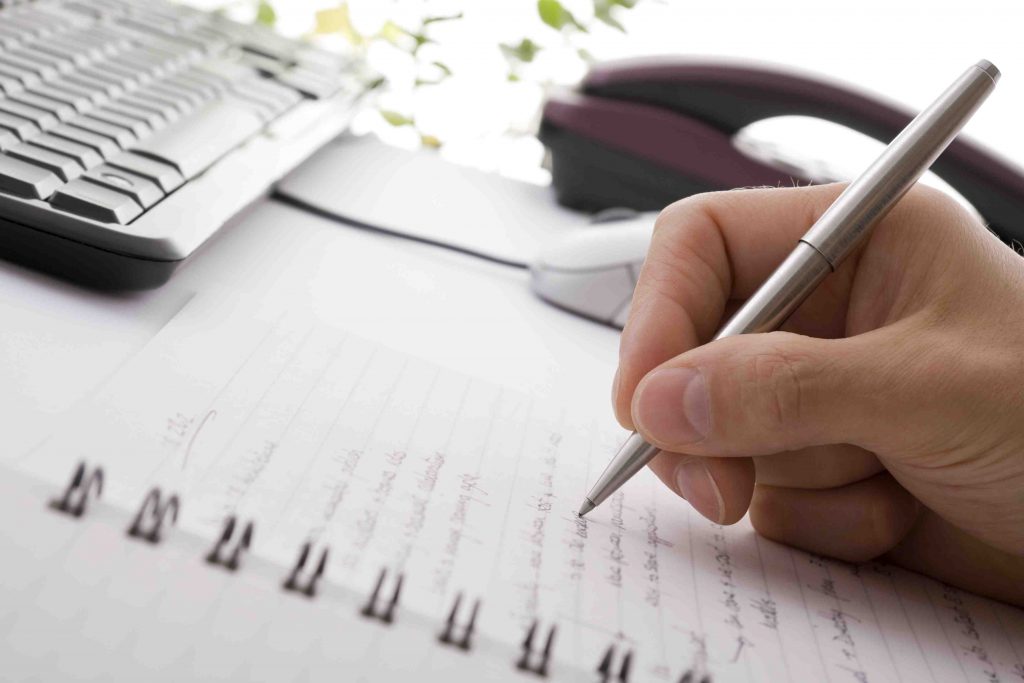 If your paper topic is, 'Why do many people like to watch funny videos about dogs?' Then you can add some humorous tone to your creative title. Upon the used style of writing of the future material, you can choose various stylistic shades of essay title that include:
Serious;
Humorous;
Friendly;
Informative;
Strict, and so on.
Tips on how to effectively title an essay
After analyzing academic essays by experienced writers, you can make certain recommendations on how to make the most effective heading for your future essay. To do this, you will need to use the following rules on the way to victorious titles for your essay:
Use the paper draft. Write the whole text of your essay and understand the central idea. When all the essay is in front of your eyes, it will be much easier for you to fit all the material into one sentence. Besides, you will already understand what words you used to describe the body of your essay. It is the words that carry the central message to your readers.
Decide on the writing style of your essay. Try to imagine who is the target audience of readers and what arguments can be most accurately selected, taking into account this parameter. If you are writing an essay on a serious topic, then the title should be clear and unambiguous. At the same time if the theme of your essay is something private, then you are free to choose words of your choice.
Write all the keywords on a blank sheet of paper. Try to brainstorm and write out all the words that may be appropriate for writing your essay. Then try to analyze which words can be combined with each other and which cannot. Thus, you can filter out ideas that are not suitable for your great essay and, accordingly, for the title.
Try some title generator software. Use additional words, title generator software, or title services to make impressive and incredibly creative headlines. Today, there are a considerable number of mobile and Internet applications and services that will help you to start the process of creating not only essay writing itself but also choose a heading that will correspond to the material of your essay.
Using quotes and cliches for a title correctly
You can also use a simple quote that relates to the arguments from the primary essay place. To do this, you need to use catchwords and try to filter them through online Google words. Thus, you may find some well-known quotes containing your words.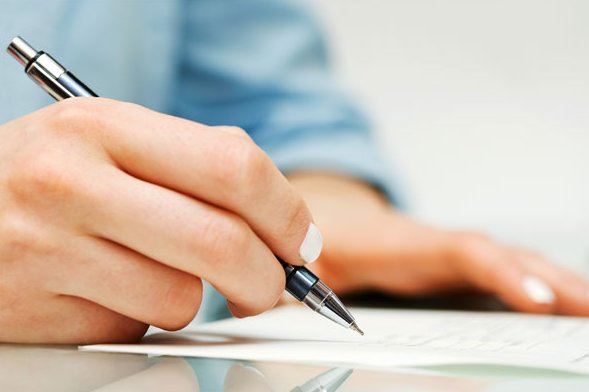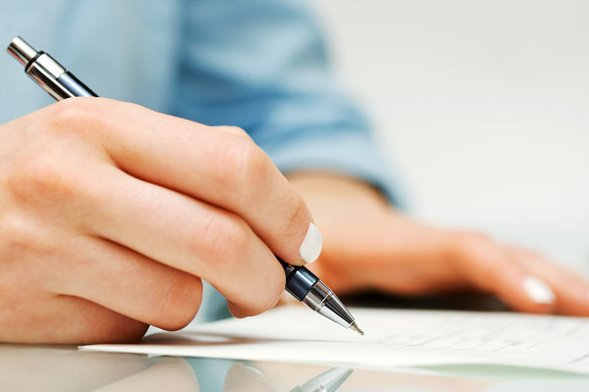 However, it makes no sense to copy the full quote. You can get it by taking just a few key points from it. Thus, you will provide your title with a unique trigger that will attract great focus. Using cliches is not so bad. In this case, you can rephrase the thesis statement that is appropriate in meaning and apply this to your title place.
! To create a truly impressive title structure, you can also try playing around with the word order. Thus, if your title part gets a tinge of double meaning, this will additionally arouse interest in your essay.
Mandatory options for good essay names
Almost all types of essays have the same structure and the formula for writing a title. Thus, the student must use the maximum components necessary for good headlines. In this case, we are talking about:
Catchy hook. For your essay to be presented to readers more creatively, you need to use a so-called semantic trigger. Thanks to this, you can attract focus on the initial stage. In essence, the title part is like a beautiful package that should captivate the buyer and cause a desire to see what is inside.
Keyword phrases content. To get the word title as close as possible to the meaning inherent in the essay itself, it is necessary to use one or more catchwords phrases to compile it. A particularly good option would be to start with the usage of so-called catchwords that focus on the heading of essays. Often these can be simple answers to questions such as 'When?' or 'What?' Remember that the content of the keywords in the heading makes essays more professional and informative as the reader will be able to understand better what will be discussed in an essay itself.
What errors should be avoided when compiling essays heading?
Avoid using negative topics in an essay's title. Quite often, writers do not intentionally use sensitive issues or immoral topics that it would be better not to touch upon.
! Avoid essay writing on topics such as drugs, homicide, prostitution, abortion, politics, or various sexual abnormalities. In this case, the slightest incorrect movement can absolutely ruin the impression of your essay.
Try not to cite any negative situations or conditions from your past as an example. No one forces you to describe personal experiences in an argumentative essay. Nevertheless, if past negative experiences have helped you to realize something or change a behavior, you can talk about it. However, do not go into details in articles.
It is also worth being very attentive to all the requirements that your teacher puts forward in writing an essay. Try to clarify all the parameters and final article requirements as well as debate on the topic you have chosen. If you do not specify all these points at the initial stage, then later this can lead to a negative article assessment and simply wasted time.